RSVP HERE. To learn more about the individual artists, click READ MORE. Most recent events listed first.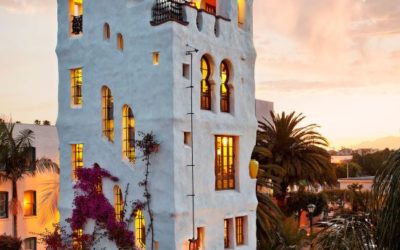 July 21, 2019 – Jeff Shelton
Architect, Jeff Shelton, brings a sense of whimsy and freshness to the traditional Mediterranean and Spanish structures of Southern California.
read more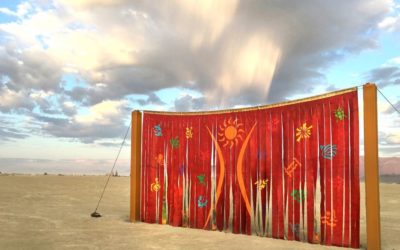 June 16, 2019 – Carlos Grasso
Carlos Grasso studied both visual arts and music as a child while growing up in Buenos Aires, Argentina.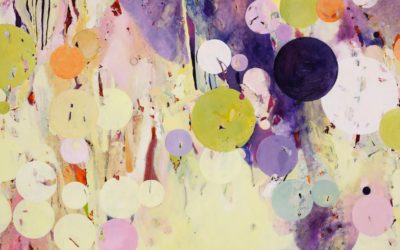 May 19, 2019 – Peggy Pownall
Peggy Pownall is a mixed media painter working as an Artist-In-Residence at Studio Channel Islands in Camarillo since 2008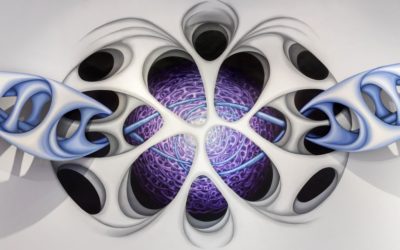 April 28, 2019 – Erika Lizée
Erika Lizée is a perceptive artist whose work reflects, in her words, an ever-shifting and nebulous boundary between what is known and unknown.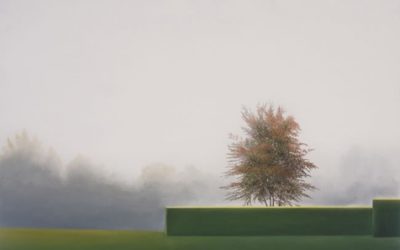 March 17, 2019 – Astrid Preston
Astrid Preston has been called "one of America's most important contemporary landscape painters."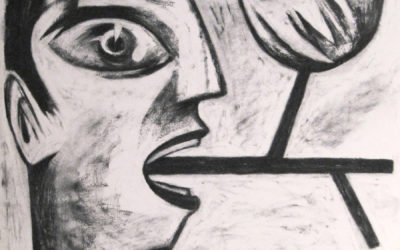 February 17, 2019 – Rafael Perea de la Cabada
Rafael Perea de la Cabada is a multi-disciplinary artist whose work is steeped in the artist's rich cultural heritage.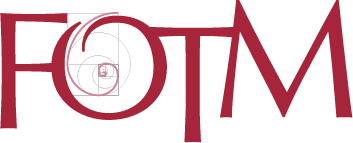 THANK YOU TO OUR SPONSORS